The World of Developmental Science
The Neufeld Scientific Research Centre was established in order to popularize the science
behind the relational developmental approach as articulated by Dr. Gordon Neufeld
of the Neufeld Institute. Here we collect the results of already published scientific research
on specific topics that relational developmental psychology deals with. We hope that thanks to
our activities, the availability of knowledge about the relational developmental approach will increase both in the scientific world, as well as with specialists and students. We will be very happy
if the materials gathered here become an inspiration for someone to initiate their own scientific research. We also hope that it will create a lot of opportunities for an academic discussion
around this approach.
You will find here:
The scientific articles in the field of relational developmental approach, divided into thematic sections.
The list of books and lectures, the knowledge of which allows you to better understand the assumptions of the relational developmental approach.
The distinctives on which Dr. Neufeld's relational developmental approach is based.
The list of draft scientific articles that we are currently working on.
Sources
If you are interested in analyzing scientific resources from the area of the relational-developmental approach we encourage you to read first the following note about evidence-based research and the attachment-based developmental approach to making sense of children.
 
Below we have compiled a list of scientific articles and books which correlate with & support Neufeld's Model of Attachment.
Team
Click for more details
Robin is a Registered Nurse in Calgary where she has worked in various capacities with families and clients for over 24 years. The insight into the emotionally intense adolescent years gained through Dr. Neufeld's approach is immensely helpful when offering a guiding hand through the maze our teens and their families face.
Joanna is a psychologist and psychotherapist and is the Neufeld Institute's Regional Director for Poland. She completed doctoral studies at the Department of Psychology at the University of Warsaw, although she deferred defending her PhD thesis for now. Her work at the university and at other colleges has given her a chance to gain extensive experience as a teacher and lecturer. She is particularly interested in research on shyness and polarization.
Oksana Celbis is an affiliated researcher at the United Nations University – Maastricht Economic and Social Research Institute on Innovation and Technology (UNU-MERIT) and has a PhD degree from UNU-MERIT's Maastricht Graduate School of Governance. At UNU-MERIT, she teaches research-oriented courses in programs for working professionals. At the Neufeld Scientific Research Center, Oksana's interests concern using the insights of the relational developmental approach in the studies on educational practices and in the psychological models exploring group political processes in international studies.
Darlene Denis-Friske, MA(CP), RP, CYW, is a registered psychotherapist and parent consultant in the attachment-based developmental approach. She is currently in process of a Doctor of Counselling and Psychotherapy degree. She is a Registered Psychotherapist. At The Neufeld Institute she is Director of Practitioner Programs. Darlene has worked in a variety of rewarding settings since 1988, including psychiatric hospital, school-based work, community practice, and private practice.
Jule is a psychologist, therapist, parent consultant and presenter living in Berlin, Germany for the last 26 years. Her experiences with her own hypersensitive son paved the way for her passion for the field of autism and play. For over 10 years she worked directly with children and adolescents diagnosed with autism – in their homes, in schools and kindergartens, and in a regional autism centre.
Heather Ferguson, MA brings compassion, humour and cutting-edge neuroscience to the heroic quest of our time — how to raise resilient children. Through the lens of evidence-based developmental and relationship theory, she guides parents and professionals to a deeper understanding of the roots of children's challenging and troubling behaviour.
Denise is a bi-cultural person who belongs to the Squamish Nation. She is currently undertaking a PhD. in Philosophy of Educational Practice and Theory at Simon Fraser University and was awarded a Social Sciences Humanities Resource Council Scholarship (Canadian Graduate Scholarship) for her ground-breaking research. Denise's research focus is on intersecting knowledges emerging from the fields of attachment theory, and developmental and affective neuroscience with Indigenous wisdom traditions and how cultural places-based knowledges most naturally support healing, recovery and development across the life span for Indigenous families and communities. She is a Neufeld Facilitator and Parent Coach dedicated to supporting adults to make sense of children. Denise works extensively with First Nations in British Columbia and other parts of Canada and is a wife and mother to two highly sensitive, intense and bright boys.
Deborah MacNamara, PhD, is on faculty at the Neufeld Institute, author of Rest, Play, Grow: Making Sense of Preschoolers (or anyone who acts like one), and operates a counselling practice supporting families. She is a dynamic teacher and experienced counsellor who makes developmental science come to life in the everyday context of home and classroom.
Michele has 30 years experience providing counselling for individuals, couples and families, in mental health care and non-profit organisations. With a focus on relationships, Michele works with couples, parents, expectant and newly parenting couples in her private practice in Langley, British Columbia. 
Tamara Strijack is a Registered Clinical Counsellor who lives and works on Vancouver Island. Tamara has worked with children and adolescents in various roles over the last twenty-five years, as mentor, counsellor, youth leader, program director and group facilitator.
Anna Strycharz-Banaś, PhD (The University of Edinburgh), a lecturer at Victoria University of Wellington in New Zealand. Anna has been working as a research and teaching fellow in Early Childhood Studies, exploring peace, conflict and mindful presence. She also works with parents and teachers facilitating workshops, running support groups and offering individual consults. Her works have been published in international scientific journals and in trade magazines for teachers. She also collaborates with kindergarten teachers in New Zealand. Anna's passion in work and life is finding ways of communicating that connect.
Elana Strobinsky is a psychologist working in schools and a private clinic in Israel, with children, youth, parents and educators. Elana is a faculty member with the Neufeld Institute since 2014, is co-managing the Hebrew language program and overseeing the development of the Neufeld Institute in Israel.
Ongoing Projects
Currently, our team is working on scientific articles on the following topics. Feel free to contact us if you would like to cooperate with us.
1. Neufeld's Model of Attachment.
2. Understanding the stress response and resilience phenomena in the relational developmental approach (including trauma response).
3. Understanding the process of sexual development in the relational developmental approach.
4. The interface of indigenous ways of knowing and scientific ways of knowing.
5. Shyness in the 'Neufeld's Model of Attachment'.
6. Integrated look on Anorexia Nervosa. 

7. Attachment and Play. Two Phase Developmental Model of Student Engagement.
Courses
If you want to deepen your theoretical and practical knowledge in the area of Dr. Neufeld's relational developmental approach, please visit The Neufeld Institute's website. There you will find 
a tremendous amount of courses and training for both professionals and parents/caretakers.
They are extremely helpful in understanding children and thus in providing them what they need to flourish.
Click HERE for a full list of courses available in Self-Paced Study format.
Click HERE for a list of upcoming Scheduled Online Classes and Events.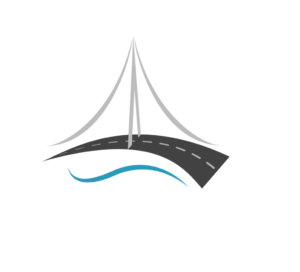 The task of turning children into adults has never been more daunting. An adolescent is neither child nor adult – and therein lies much of the difficulty, turbulence, confusion, and challenge. They need us, yet need to not need us. We are their best bet, yet their instincts are to resist us.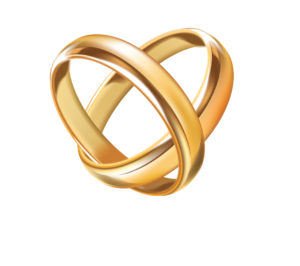 Fresh understandings of marriage come from viewing the coupling phenomenon through the lenses of attachment, emotion, and development. The implications are profound, not only for partners in their dance together, but also for the interface of their partnership with their parenting. The course has significant implications for treating couples, as well.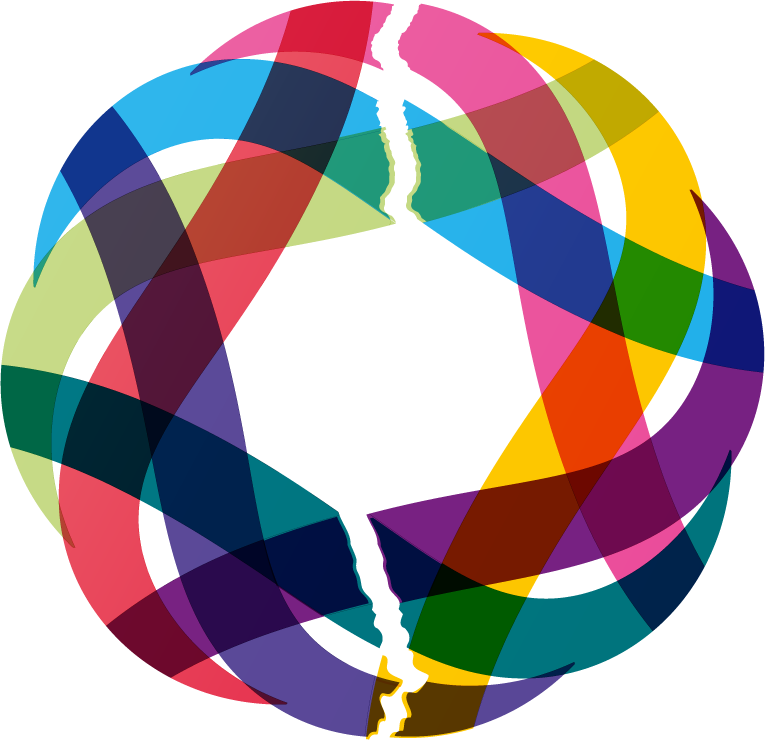 Most problem behaviour is rooted in instinct and emotion and is therefore unresponsive to conventional forms of discipline or behaviour management. Building on the foundations of the Intensive I, this course sheds light upon the profound impact of separation on a child's personality and behavior, with special attention given to the problems of aggression, resistance, oppositionality, bullying, distractability, impulsiveness, anxiety, alarm problems, alpha problems, attachment problems, and more. When the developmental antecedents are understood, the path to effective intervention becomes clear.